CFO Interim Management Service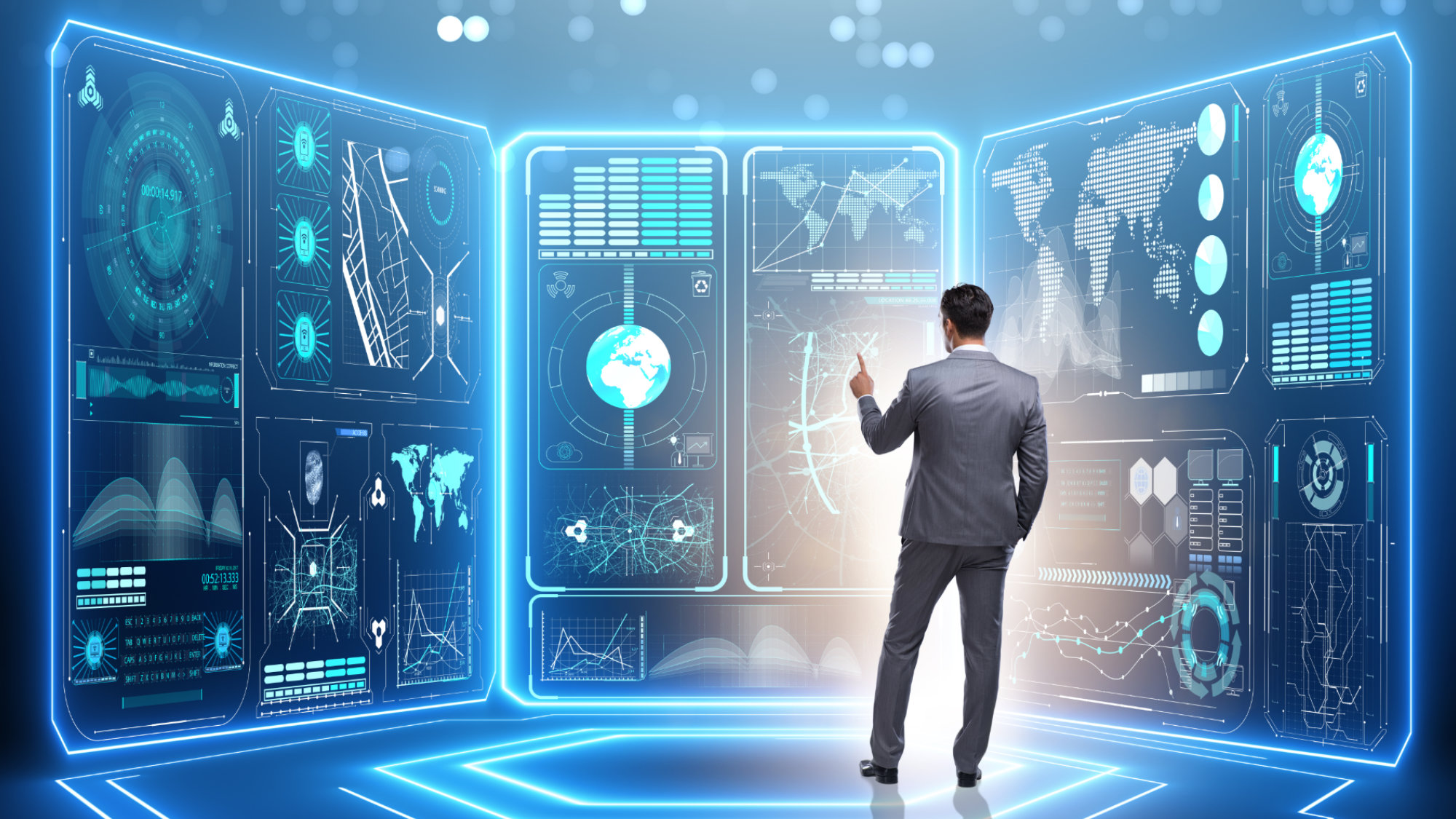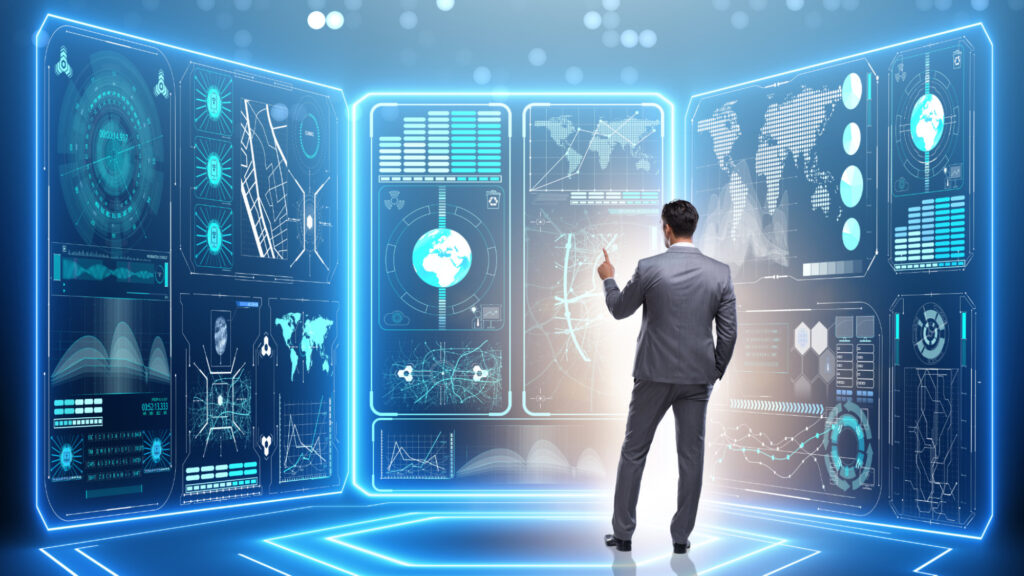 A type of time-limited business management. Management auf Zeit is a German translation that is occasionally used. Interim managers take responsibility for results of their work in a line position or in projects.
They leave the company or the occupied position as soon as the problem has been solved, for example, once new stable company or divisional management has been established, or following the completion of the project in which they have worked.
of using an interim manager
For you, this could mean a Digital Transformation in Finance that is 100% funded.
Interim Project Managers – Digital Cost Management
Active cost management done professionally by the controlling department within a business happens in only a few companies. By deploying an interim project manager for digital cost management we are able to perform an analysis of the potential cost savings for your company and then apply digital cost-cutting tools (digital purchasing platforms, business intelligence, robotics, robotic process automation (RPA) and digital innovation management). Moreover, we can conduct budget tracking meetings and coordinate the relevant agreed cost reduction measures with the department heads. Ultimately, we can provide you with support for the successful implementation of the reductions and give you transparency about the savings via a business intelligence cost reduction scorecard.
Interim Project Manager – Digital Transformation in Finance
If a plethora of operational tasks mean that the CFO does not have the time then we can provide the solution by deploying an interim project manager for your digital transformation. finance. We can take care of the strategic implementation all the way to the target vision of the future for the CFO sphere. This means that the CFO saves time, has an experienced sparring partner at their side, gets a plan for their digital transformation in finance with implementation milestones together with expertise in the leading digital finance tools. Furthermore, the CFO will have access to change management skills for overcoming obstacles to a successful timely digital transformation in finance.
Interim Project Manager – Digital Idea and Innovation Management – Continuous Improvement
The CFO as the Chief Future Officer. Do you have a professional employee suggestion scheme at your company? Do you make sufficient use of the potential and ideas of your own employees? Accordingly, we can provide professional interim project managers as a solution for digital idea and innovation management. Moreover, these managers have special continuous improvement expertise drawn from the trade (retail) and production (fast-moving consumer goods) sectors. An outsider's perspective on best practices can be a driving force and deliver results for your company.
Are you ready to start doing that?
Regardless of whether you want to digitalise a simple task or a complicated process.