"Curiosity always precedes a problem to be solved."
Our inspiration - Galileo
Inspired by Galileo Galilei – the universal researcher and scientist -, we wish to take up his spirit and bring it to bear for the benefit of the digitalisation of the CFO finance sphere with our digitalisation solutions.
We provide support to the CFOs of SMEs in the form of knowledge and technology transfers for the digitalisation of their finance departments for a successful future.
Galileo Digital Solutions competes as a digitalisation service provider in the CFO sphere. We generate financial added value for our clients under the slogan, "Create a Digital Future". Accordingly, sustainable and practice-oriented digital service products are used as solutions in the CFO financial sphere. Our clients generally come from the SME sector. Here, we specialise in companies from the trade (retail) and production (batch production) sectors.
MBA in Business Administration
Galileo Digital Solutions GmbH
Vocational Education and Training
MBA in Business Administration

Practical Experience
Over 25 years of practical experience as an (interim) Chief Financial Officer and Finance Director in international groups and medium-sized companies such as Colgate, Staples, Smurfit-Kappa and Condair. Expert in digital transformations in finance and management of shared services centres for finance organisations, M&A expertise. Change agent for performance enhancement through cost reduction and innovation management. Stays abroad in Belgium, Spain, Portugal and the USA. Auslandsaufenthalte in Belgien, Spanien, Portugal und USA.

Teaching
University lecturer in finance, controlling and digitalisation at the International University of Applied Sciences (IU).

Research
PhD student on the topic of: Digital Finance Expertise of the Chief Financial Officer at the University of Gloucestershire, Cheltenham/Birmingham Area, UK.
We perform the tasks set by our clients with an effective and experienced team on the basis of our know-how and many tried and tested methods. This includes our Digital Hybrid Consulting concept as well as checklists, best practice business cases and benchmarking with minimal time and effective implementation to the utmost client satisfaction.
Furthermore, our team is complemented by experts from the following partners:
Our pool of over 2,800 network experts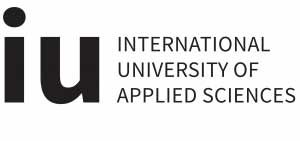 The International University of Applied Sciences (IU) with over 2,000 professors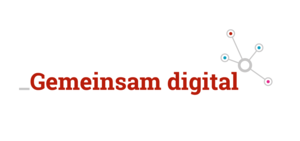 Together digital – SMEs 4.0 – Competence centre in Berlin
Consultants & Interim Managers Expert Group for SMEs. Over 400 consultants.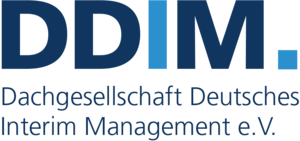 DDIM – Dachverband – Over 400 experts & interim managers
Below you can find presentations about our 4 digital service products.
Digital service products combine the rollout of digital products with the service for their optimal use in the company.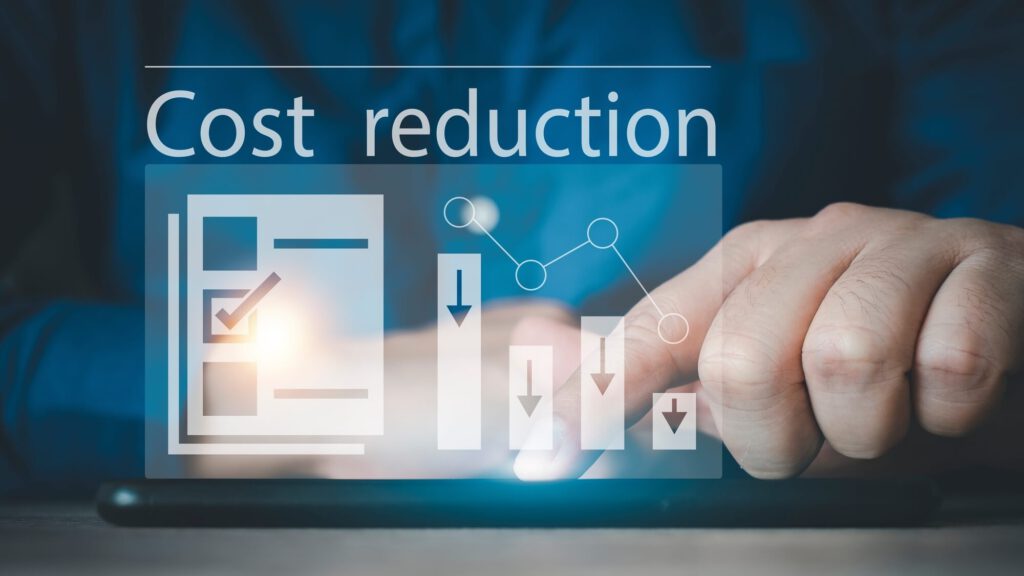 Save costs by using digital technologies.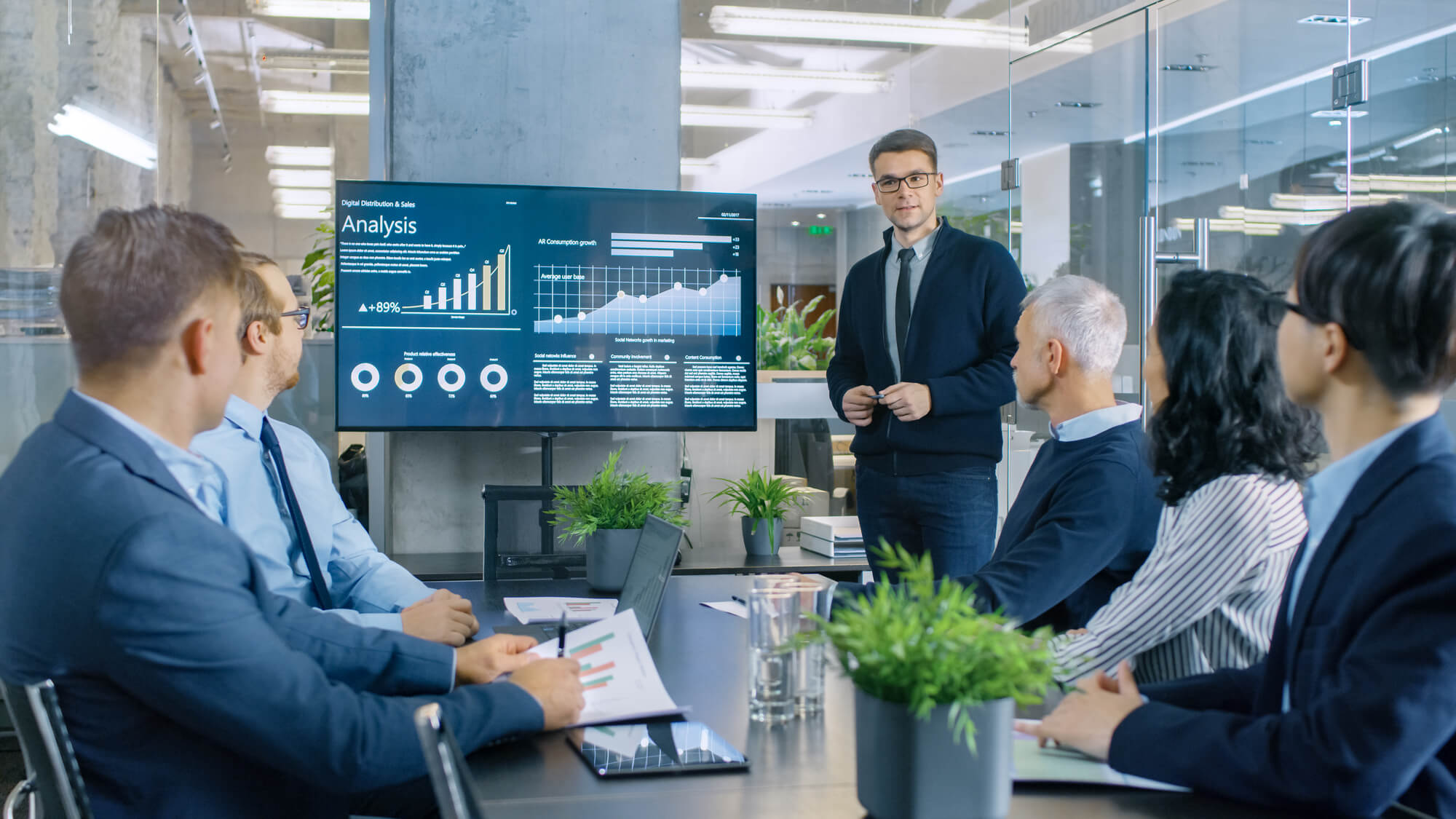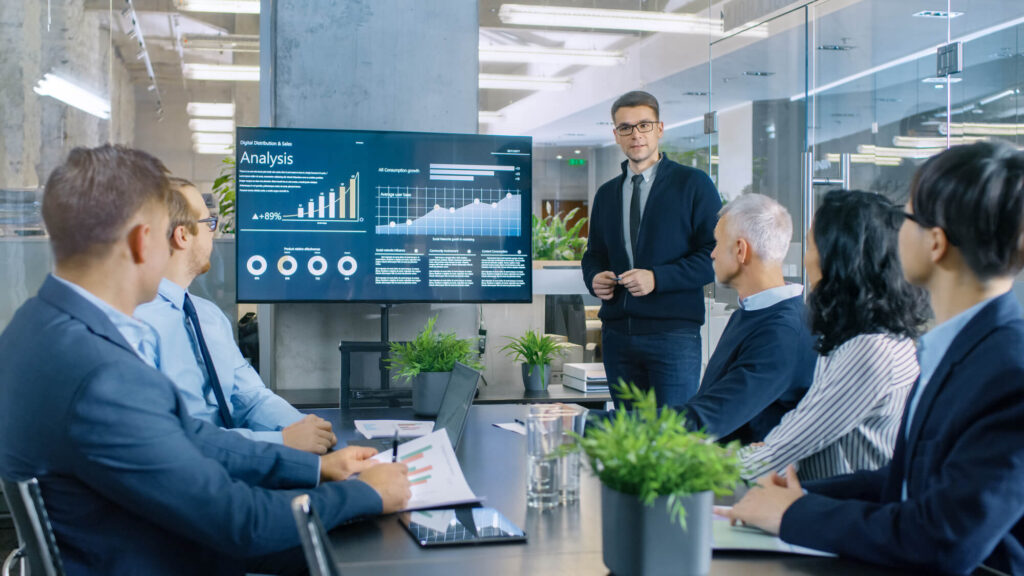 Digital Finance & Controlling
Transform financial processes into strategic assets.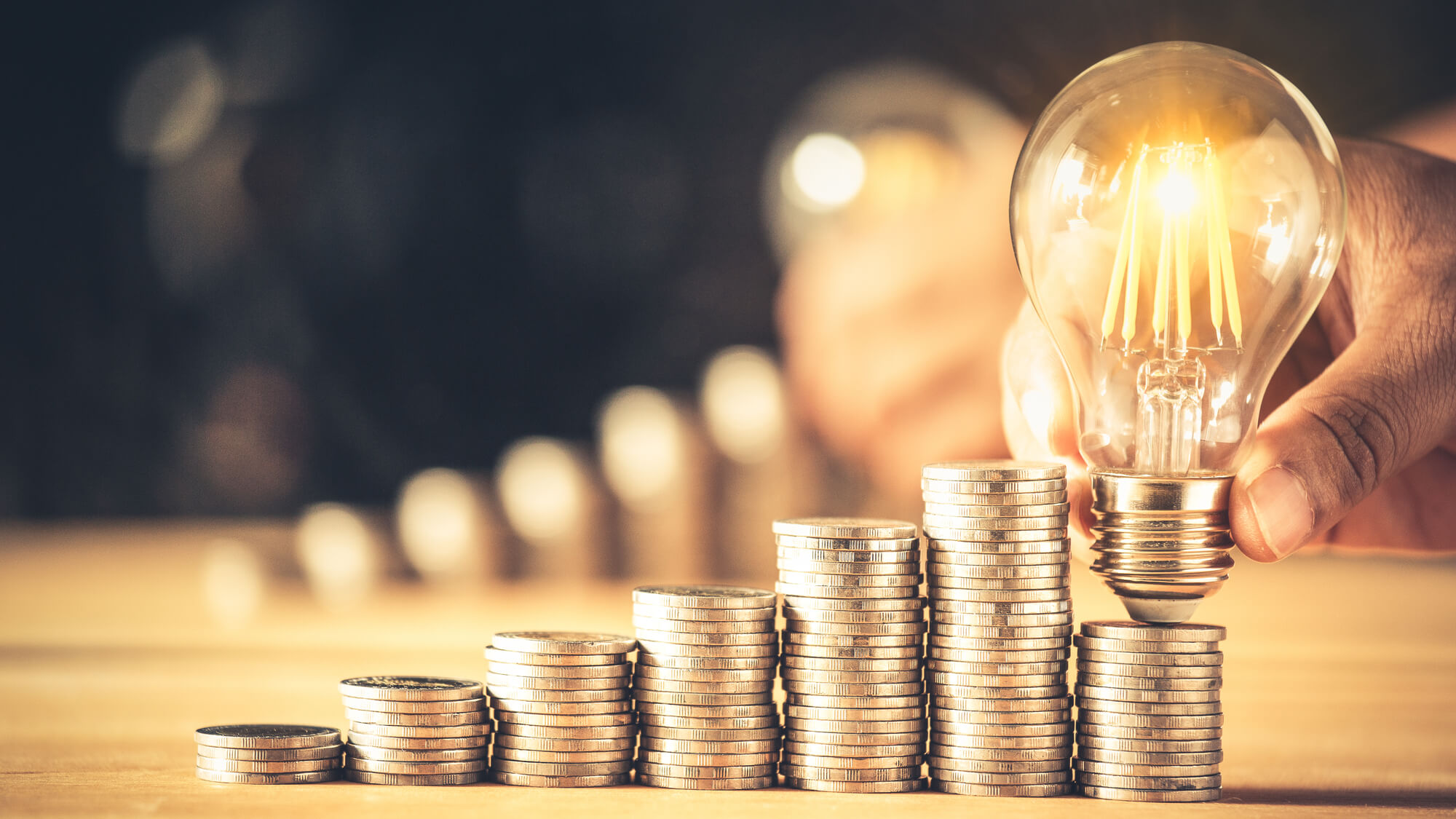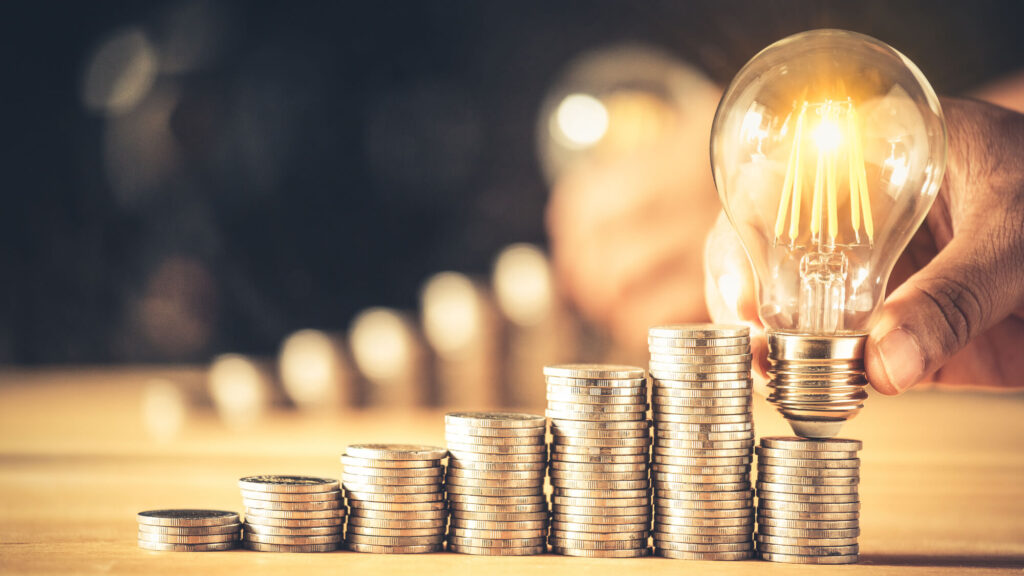 Digital Innovation Management
Ensure the future viability of your company.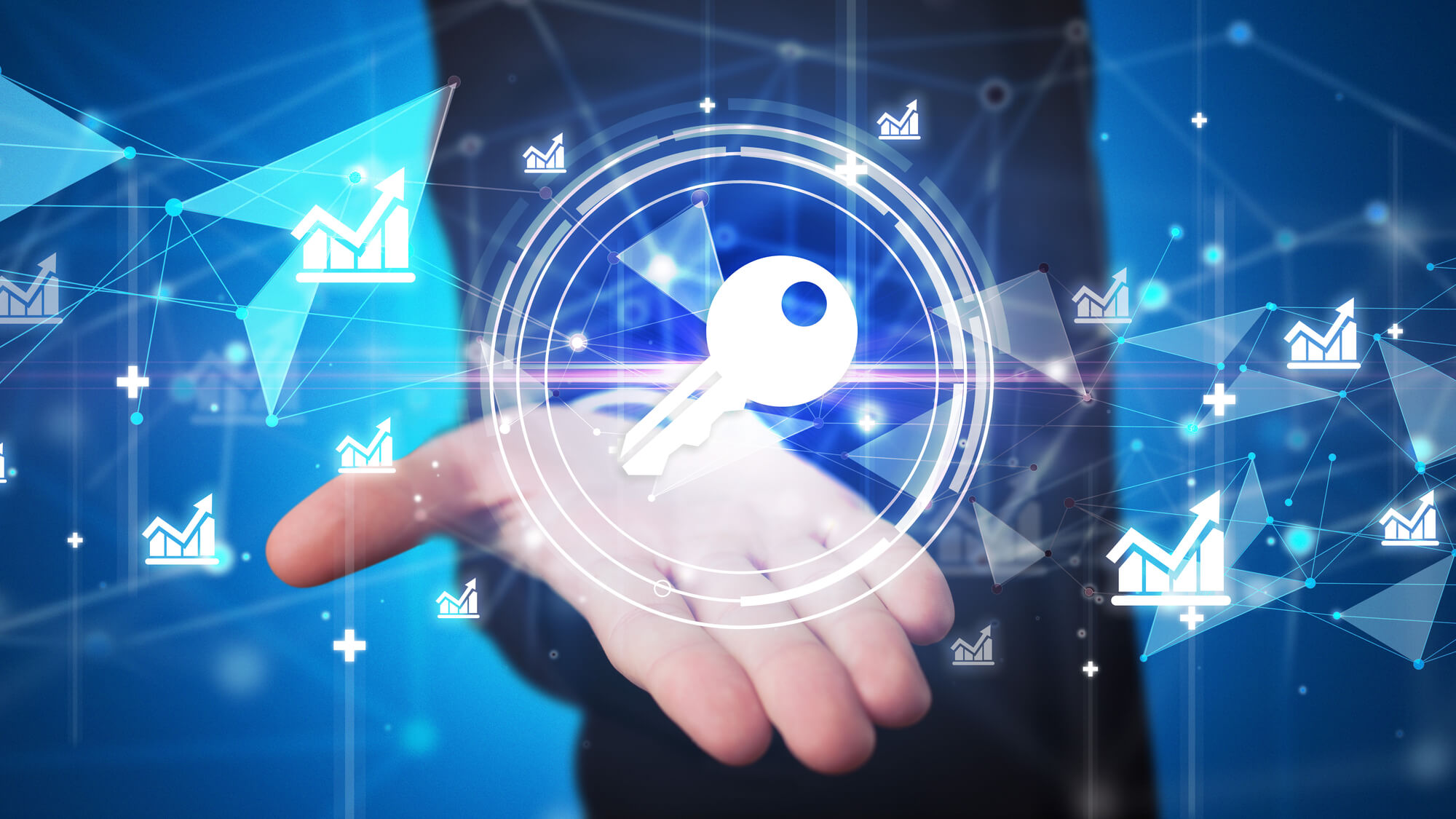 One idea can make all the difference.
CFO Interim Management Service
We specialise in the following CFO interim management services.
Why Galileo Digital Solutions GmbH?
Our services can create added value for your company.
The digital transformation of your CFO financial sphere – Free of charge through Galileo's Digital Cost Management.
We can provide you with all the resources you need for the successful digital transformation of your CFO financial sphere.
Are you ready to start doing that?
Regardless of whether you want to digitalise a simple task or a complicated process.