Together as a team, develop creative approaches to solving problems and generate new ideas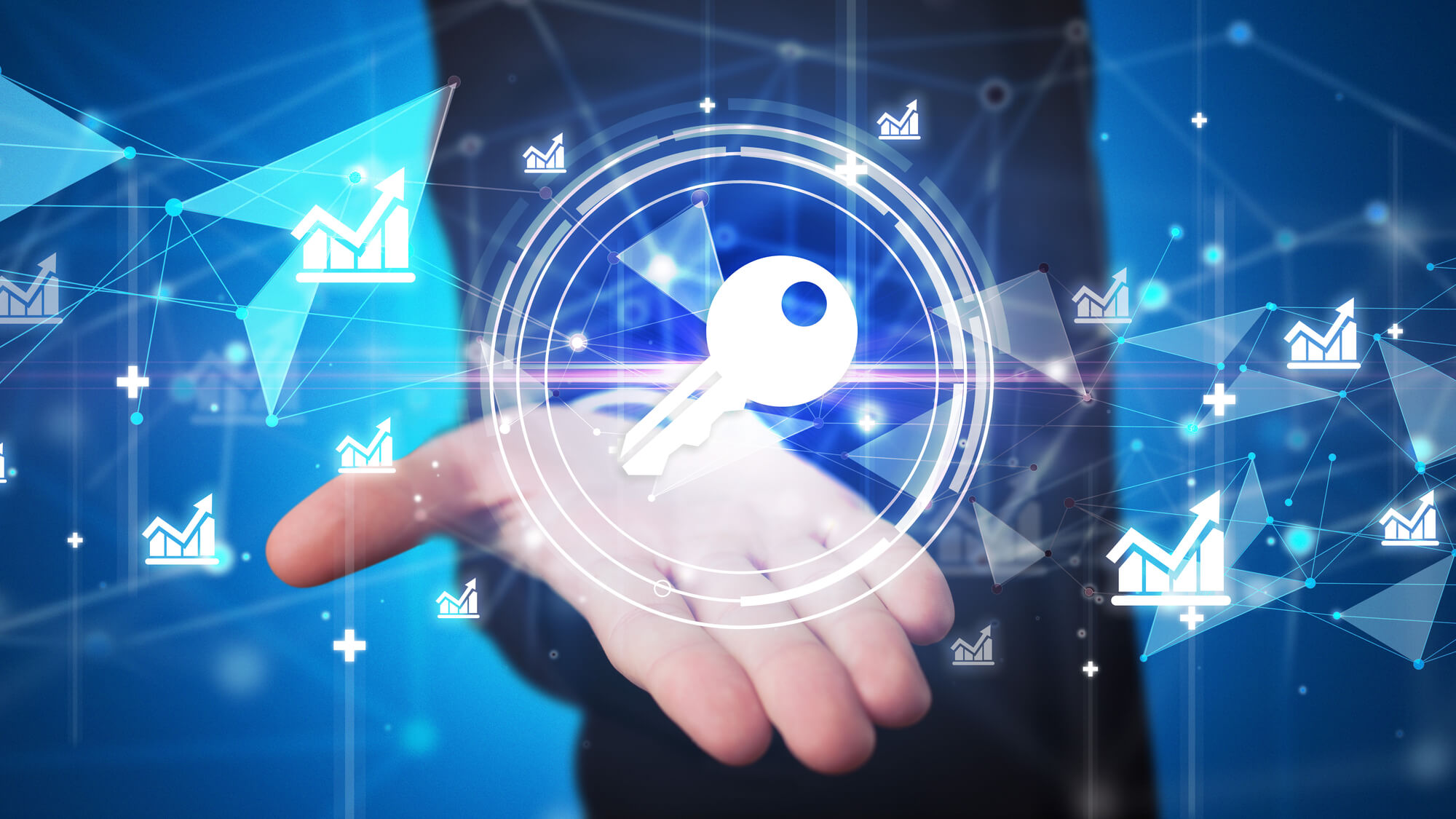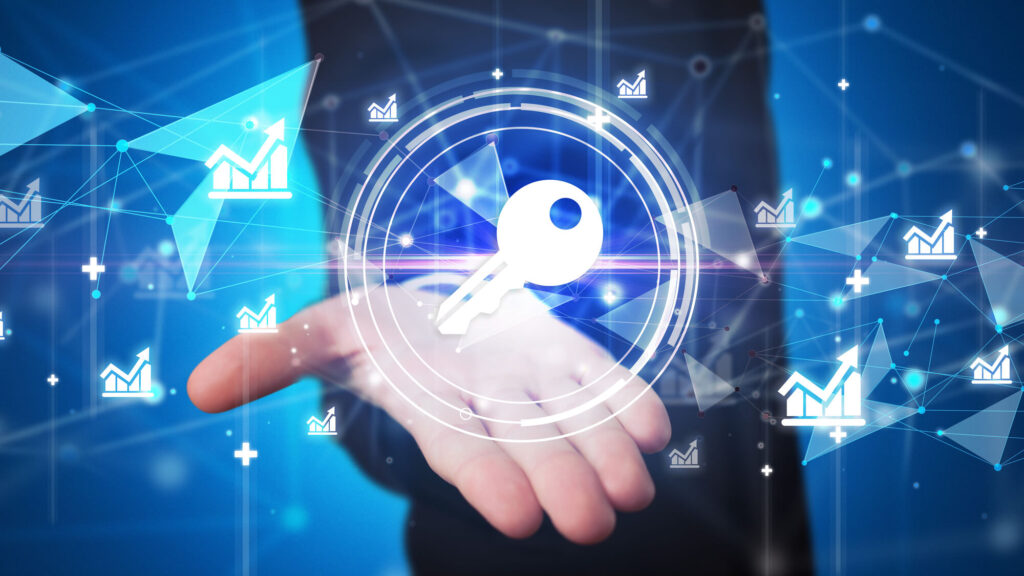 A hackathon is not a darkened room full of computer specialists and hackers – wearing hoodies and living entirely off caffeine and fast food – trying to design the next Facebook. It is rather a modern concept where innovations emerge, solutions are developed or products are designed.
The key elements here are a relaxed atmosphere and great creativity. More and more companies are using hackathons that, at their best, help to outdo the competition and, at the same time, motivate their own employees.
Using our novel Dr. Innovation concept, we focus on the challenges of our times
Digital idea and innovation management
Digital Hybrid Consulting
Digital solutions for boosting competitiveness
Take advantage of our offer
The 7 steps in the Hackathon Process
The basic idea is, together as a team, to develop creative approaches to solving problems and generate new ideas.
A classic hackathon lasts between 24 and 48 hours and focuses entirely on a specific topic or issue.
The invited participants get together in groups and use the specified period of time, firstly, to generate ideas and then to develop prototypes of products.
The hackathon is however much less formal than the day-to-day work in the office. The event should be casual, fun and encourage creative thinking.
With its positive mood and relaxed atmosphere, a hackathon should be an invitation to actively engage with colleagues (from other departments, too) or business partners, universities and startups, outside of the typical office and working conditions, and to get involved to a greater extent than usual.
At the end of each hackathon it will be these very results that are then presented to a jury.
As an incentive and motivation to really put in the effort, there is usually the prospect of cash prizes for the winner, although other rewards would also be possible.
Are you ready to start doing that?
Regardless of whether you want to digitalise a simple task or a complicated process.