DIGITAL INNOVATION MANAGEMENT
The smart innovation solution for SMEs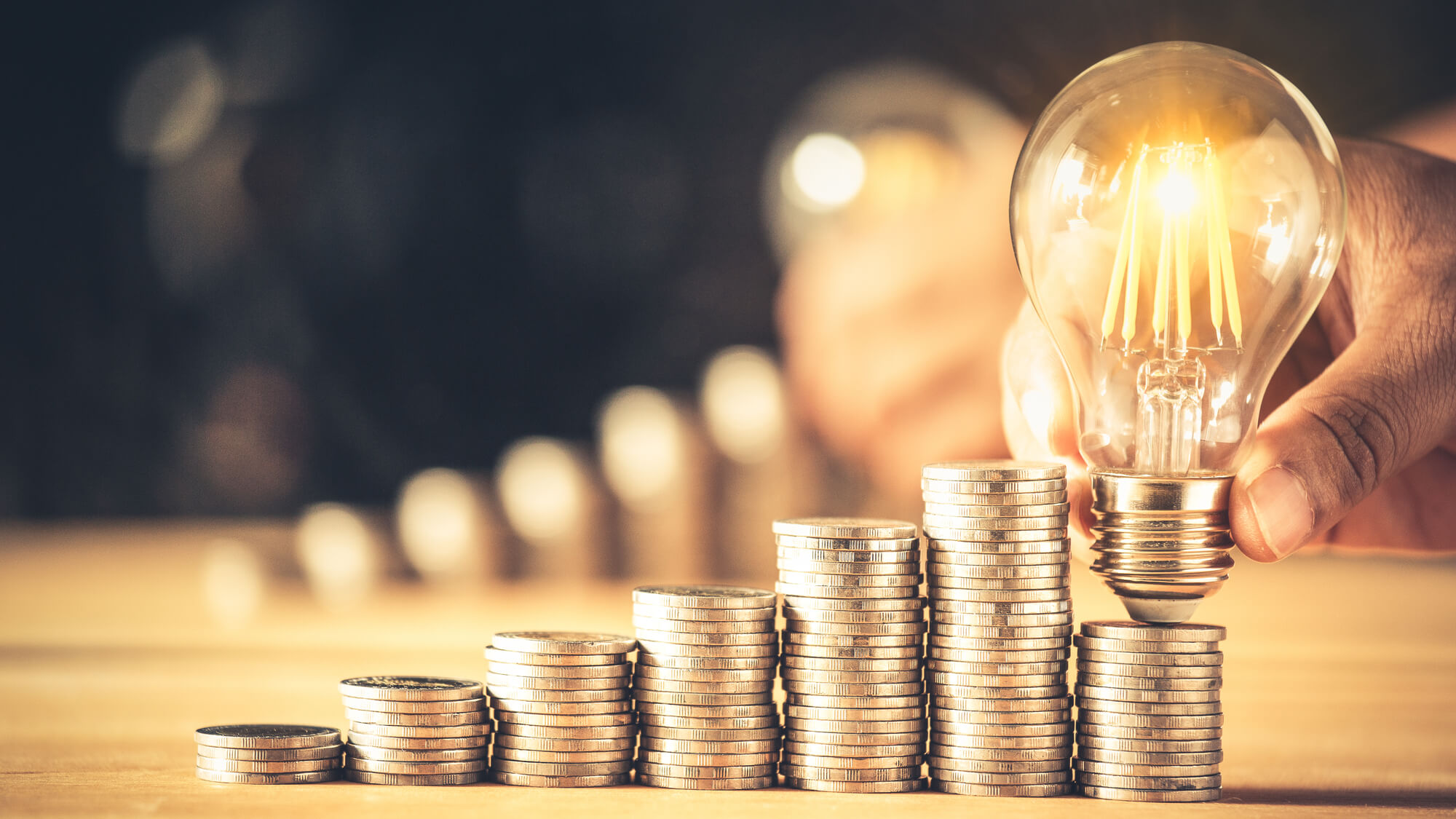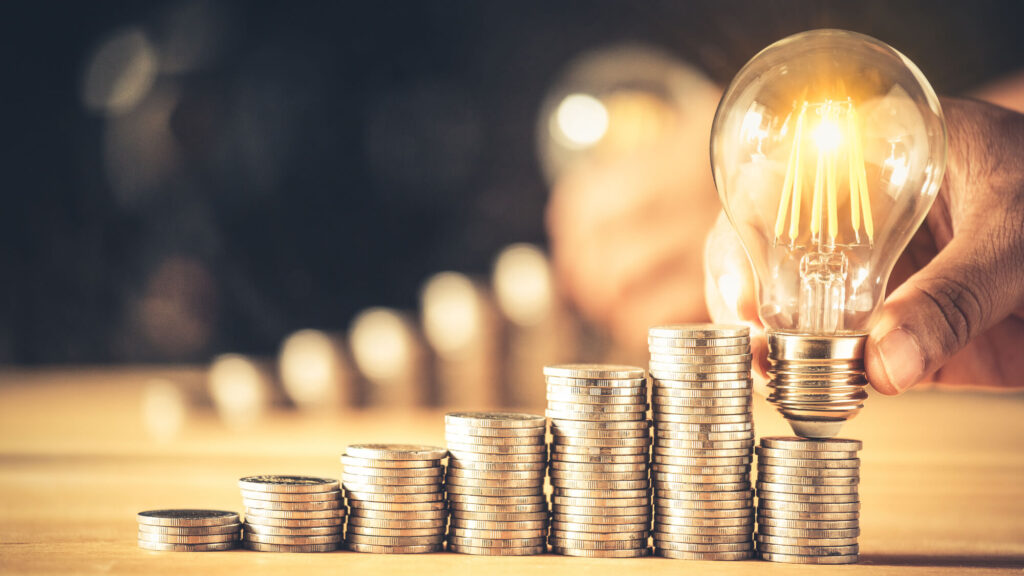 The smart innovation concept for SMEs
Hire an entire innovation management department for your company.
Our Galileo Digital Innovation Hub can provide small and medium-sized enterprises with an entire innovation management department.
Subscription – Hire an entire innovation management department for your company.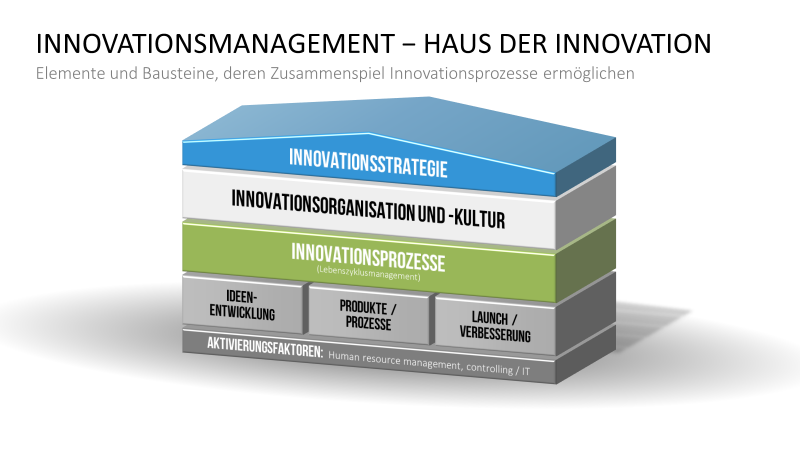 If you are interested then we would be pleased to send you an offer for hire prices for 6, 9 or 12 months
for small and medium-sized enterprises.
In this day and age, businesses increasingly have to be able to offer new, innovative products and services with ever shorter development and marketing cycles.

The competitive pressure has intensified – innovative and agile startups have contributed to this, too – and thus the overall environment is more dynamic than ever before. Against this background, a company's ability to innovate is vital and, thus, the demands placed on a well-functioning innovation management department will be very high. Digital tools can provide significant support here and be the drivers of successful ideas and innovations in companies.
Increase the innovative capacity in your company
We can boost your innovation activities with our solutions. One idea can make all the difference – if it is successfully implemented. This is all the more important in the wake of the COVID-19 pandemic.
The Dr. Innovation Concept for Digital Innovation Management (Dr. Innovation Konzept für ein Digitales Innovationsmanagement) was implemented as part of a collaboration between the German Association for Small and Medium-Sized Businesses (Bundesverband mittelständische Wirtschaft, BVMW) and the Hamburg Cross Innovation Hub of the Hanseatic City of Hamburg.
Digital Hybrid Consulting
Digital solutions for boosting competitiveness
Take advantage of our offer
The 7 steps of our Digital Innovation Management
Innovation Management Consultants
Use of Crowdworks Innovation Engine – an innovation management platform – Internal suggestion scheme
Interim innovation manager – with experience in your sector – as an innovation driver for your company
Digital Hackathon – Ideation events
Working groups – Micro testbeds for innovations – Exchange of best practice with other SMEs
Funding advice and applications for ZIM & the financing programmes run by the KFW development bank in Germany
Implementation of the 'House of Innovation' for your company – Best practice business cases
Profitieren Sie von unserem Angebot!
7 Schritte unseres Digitalen Innovationsmanagements
Einsatz Digitales Hybrid Consulting: Zusammenstellung Ihrer Ideen- und Innovationsmanagement Abteilung aus Beratern – Digitaler Innovationsplattform CrowdWorx – Interim Innovationsmanager zur erfolgreichen Umsetzung für einen bestimmten Zeitraum
Beratung Ziele und Bedarf des Ideen- und Innovationsmanagements für Ihr Unternehmen – Dr. Innovation Konzept – Kostenlos!
Unterstützung bei Fragen zu Fördermitteln (ZIM) oder zur Finanzierung (KFW) von Innovationen
Start mit einer Digitalen Hackathon Kampagne – Thema und Partner Ihrer Wahl
Workshop Digitales InnovationsmanagementBusiness & Green Innovation – Best Practice
Sofort starten mit allen erforderlichen Ressourcen – ohne großes Risiko!
Bei erfolgreicher Nutzung – Beratung über eine dauerhafte Lösung für Ihr Innovationsmanagement
Are you ready to start doing that?
Regardless of whether you want to digitalise a simple task or a complicated process.