Spreading the word is worthwhile ……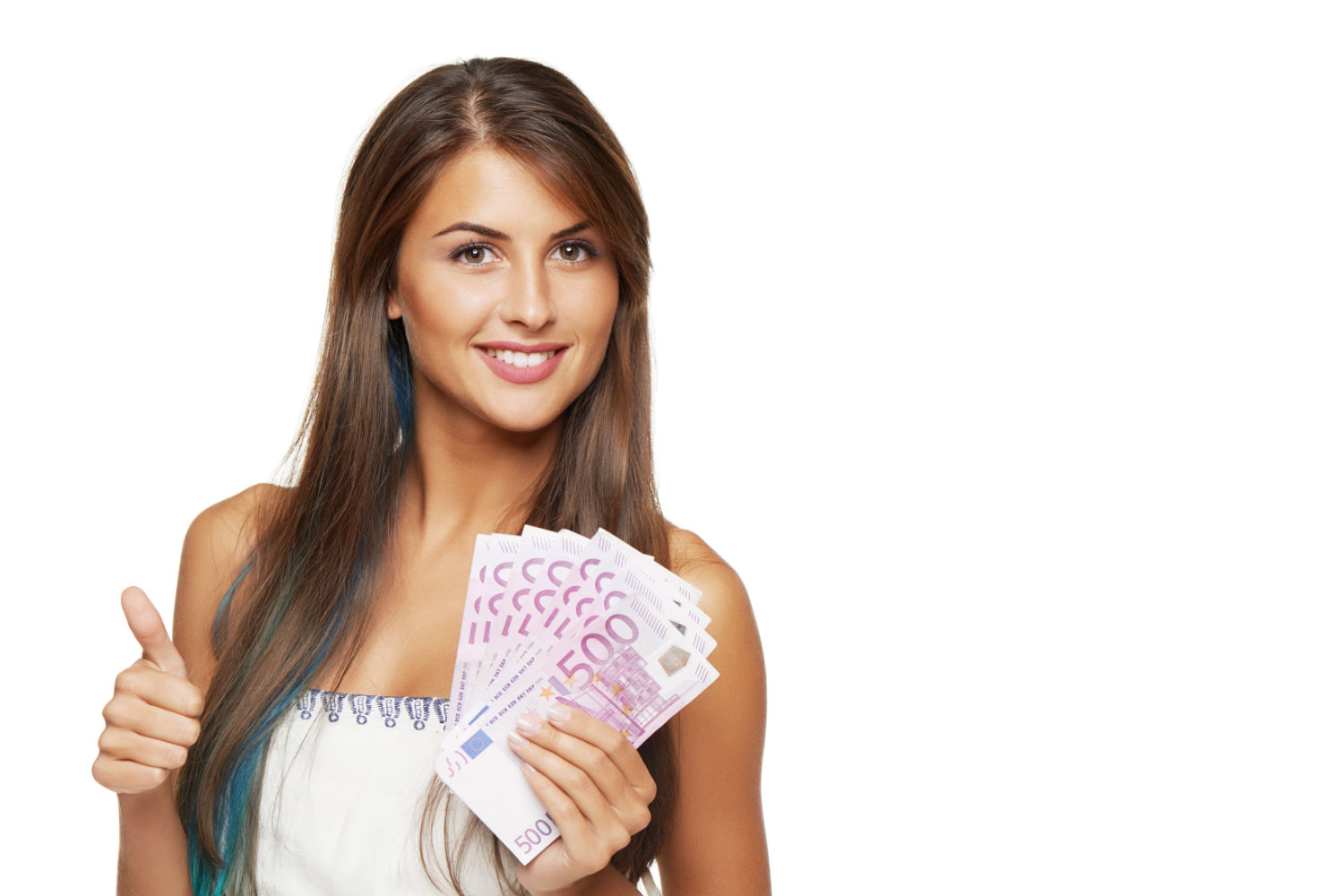 Do you know a company in your network that would like to use one of our 4 digital service products?
And that's how easy it is to earn your recommender bonus.
If your recommendation leads to the company placing an order and concluding a contract with us then you will receive a percentage of the sales value – but at least €2,500.
We personally take care of all the aspects of the contract.
How does the recommender bonus work?
Let us know by phone or email the name of the company that is interested in one of our 4 digital service products.
The company has to consent to the transfer of data in accordance with the Federal Data Protection Act ("Bundesdatenschutzgesetz") and the GDPR.
We will contact you to verify the company's interest in one of our 4 digital service products.
Alternatively, you can recommend us to the company and it can then contact us, make reference to you and express its interest in placing an order with us.
We can enter into a contract with the company for the purchase of one of our 4 digital service products. When the contract with the company is signed and following the successful completion of the project, we will credit your bank account.
The recommender bonus will be paid out on a net basis to private individuals or companies or freelancers not subject to VAT. We pay out on a gross basis (i.e. including VAT) to companies or freelancers who are liable to pay VAT. The recipient will be responsible for the final taxation of the bonus.