Digital Chief Financial Officer Services
Costs - Digital Finance - Innovation
The role of the Chief Future Officer in the company
What if you were now already acting according to the motto, "Shaping the Digital Future"?
Yet, digitalisation in the Chief Financial Officer sphere is not only about working effectively with optimised processes in the entire finance and controlling function as well as reducing costs throughout the company and driving innovation management forward. It is also about taking employees with you through digital leadership and developing a positive mindset for the digital transformation. This is the only way you can fulfil your new role as a digital business partner. Discover how, thanks to the intelligent Galileo Digital Solutions in the CFO sphere, today already you can shape the future you desire.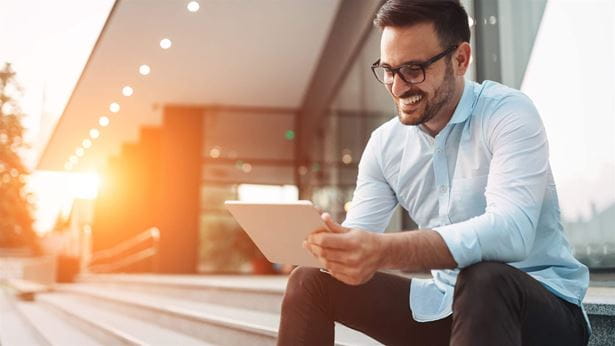 What does your Digital CFO future look like?
Below you can find presentations about our 4 digital service products.
Digital service products combine the rollout of digital products with the service for their optimal use in the company.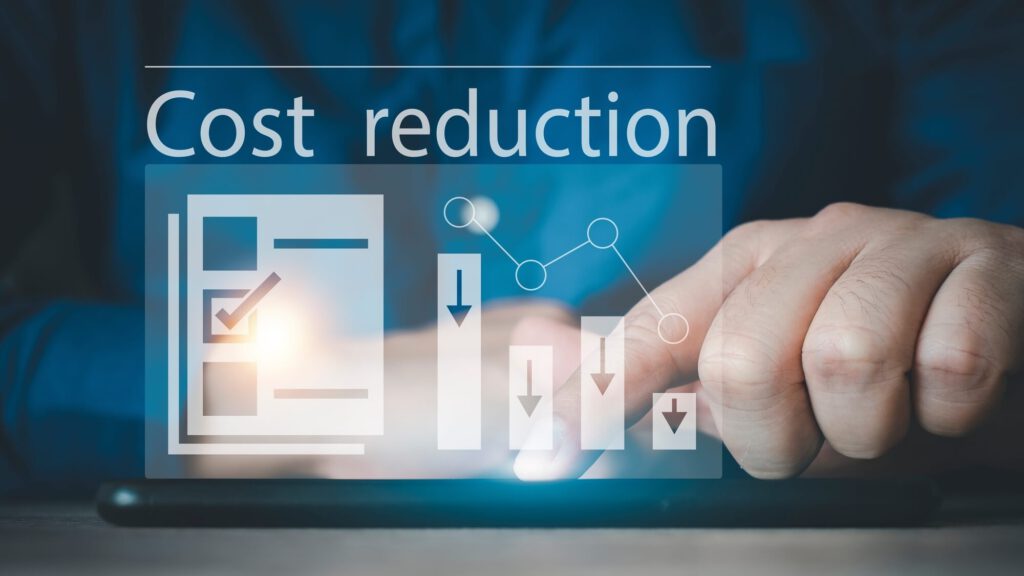 Save costs by using digital technologies.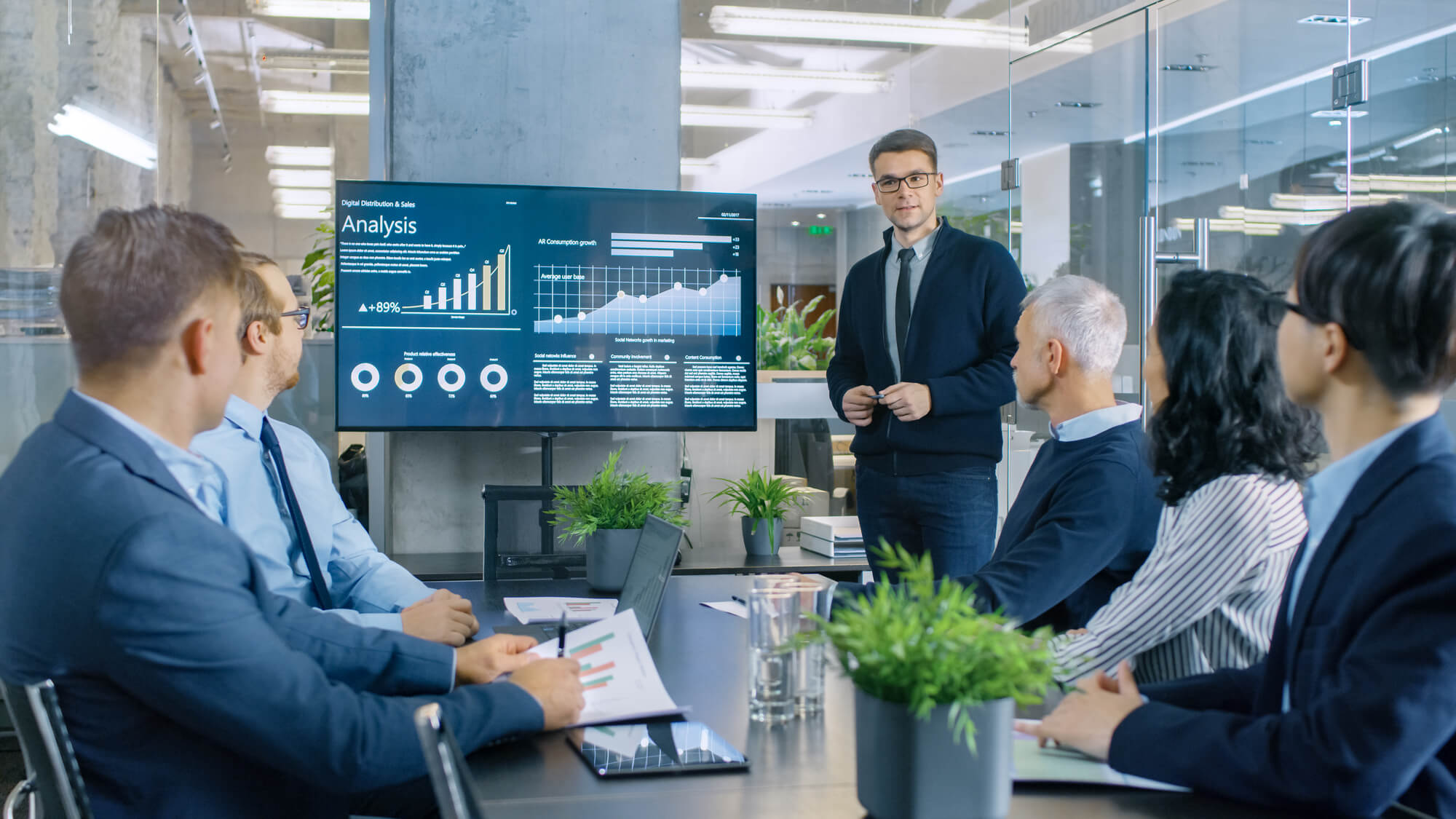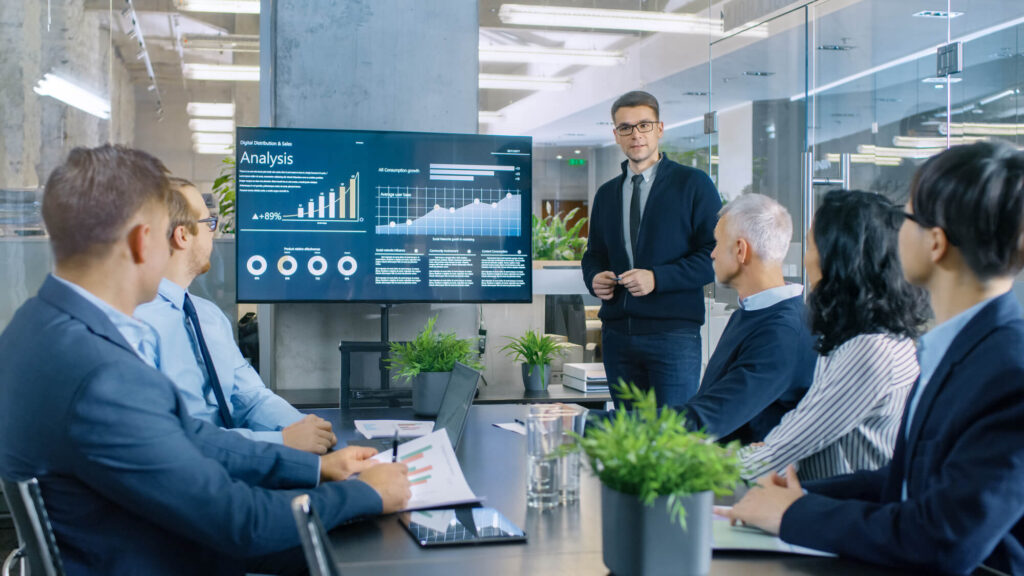 Digital Finance & Controlling
Transform financial processes into strategic assets.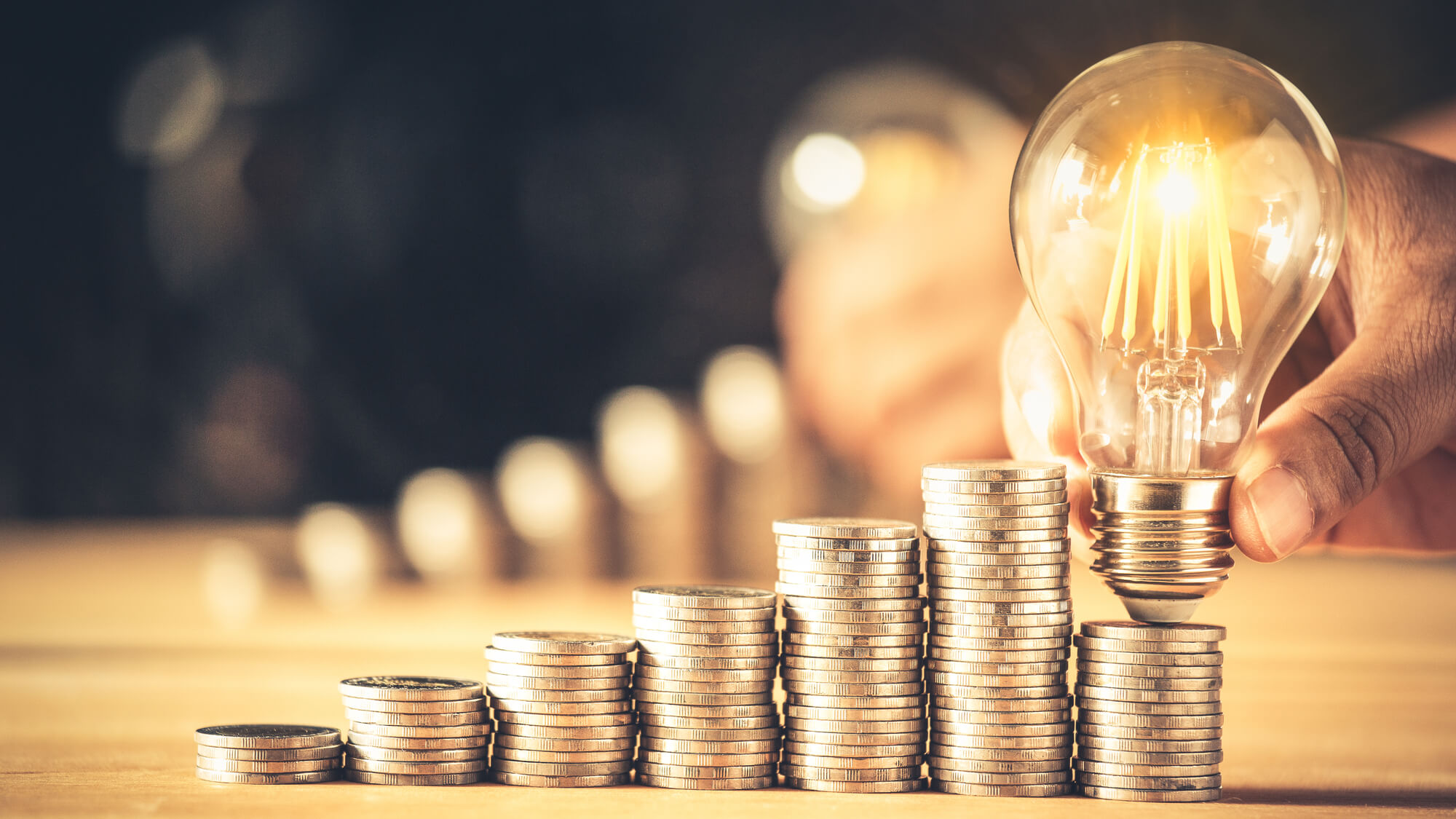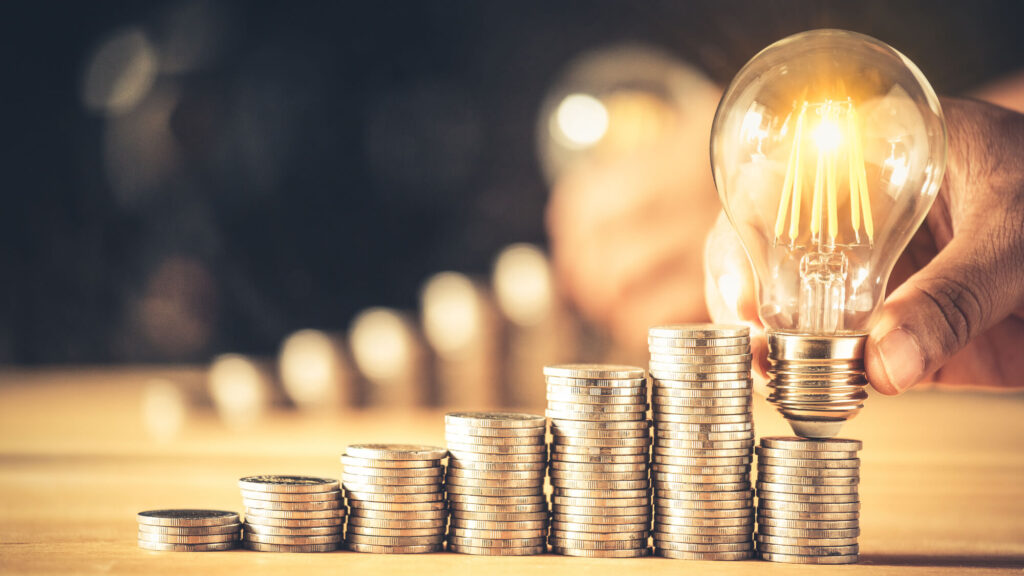 Digital Innovation Management
Ensure the future viability of your company.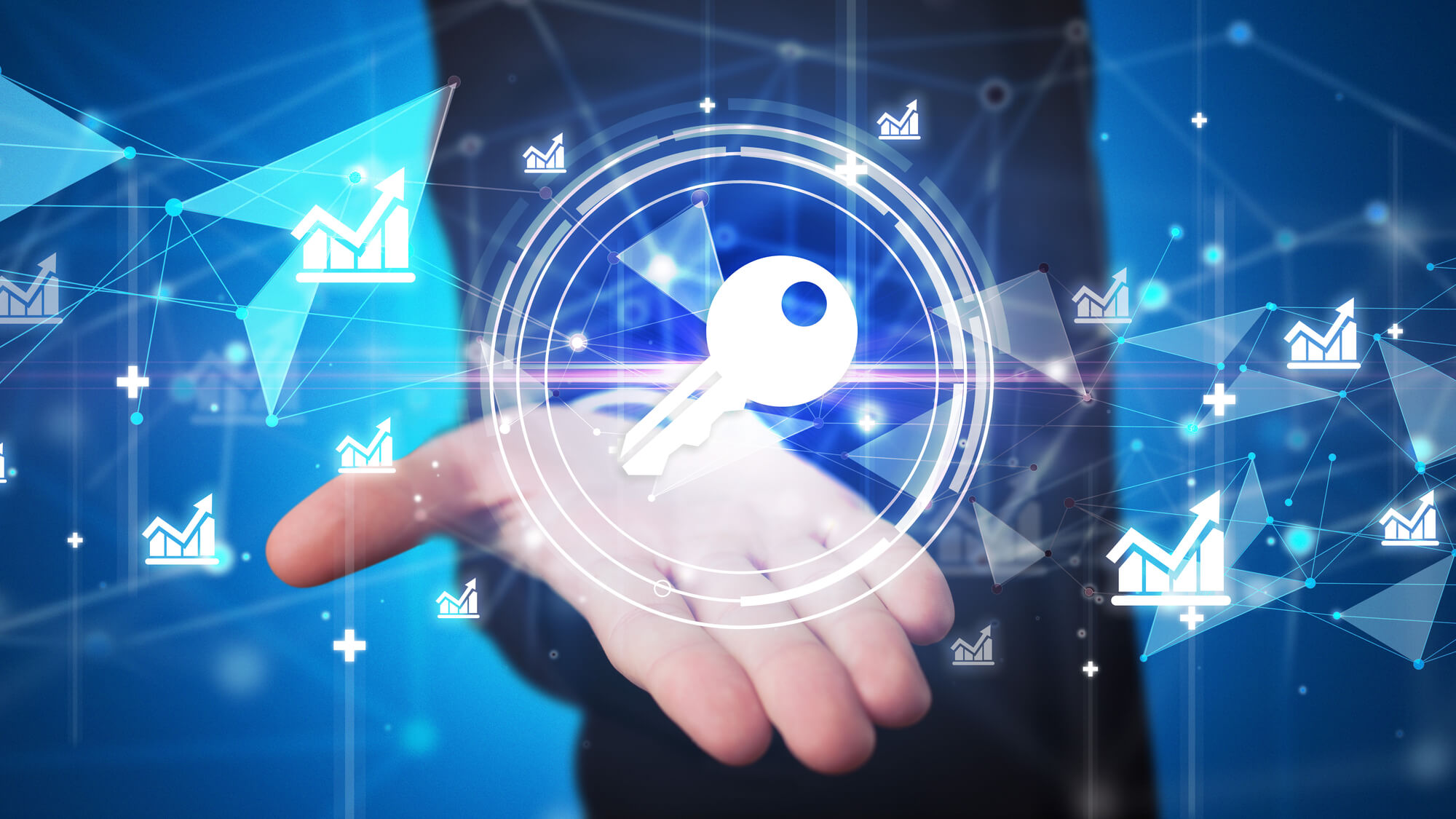 One idea can make all the difference.
CFO Interim Management Service
We specialise in the following CFO interim management services.
Digital Hybrid Consulting
Our Galileo Digital Concept
Digital Hybrid Consulting
Change Management für Digitale Transformation
Through our Digital Hybrid Consulting services we can provide support to our clients for the successful implementation of their digitalisation in the CFO sphere. In doing so, we combine the advantages from two fields, namely, digitalisation consulting for selected digital technologies and interim management personnel services. We are 'inside outsiders' who implement the changes needed for digitalisation in the client team.
We describe our employees as digital implementers and change agents for digital transformation.
They are consultants for the rollout of digital technologies in line with best practices as well as interim managers for the successful implementation of these technologies into day-to-day practice in business operations. Our consultants are deployed as outsiders to carry out specific tasks in companies and, at the same time, successfully implement improvements to the relevant processes and structures.
The concept offers a synergy through change management for digital transformation.
Digital Hybrid Consulting
Digital solutions for boosting competitiveness
Our services can create added value for your company.
The digital transformation of your CFO financial sphere – Free of charge through Galileo's Digital Cost Management.
We can provide you with all the resources you need for the successful digital transformation of your CFO financial sphere.
Why Galileo Digital Solutions GmbH?
We specialise in small and medium-sized enterprises (SMEs) in the trade (retail) and fast-moving consumer goods production sectors.
You can see how, thanks to Galileo Digital's intelligent CFO digitalisation solutions, some of our international clients are already now able to act according to the slogan, "Create a Digital Future".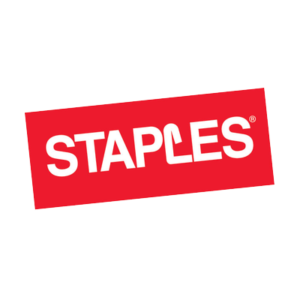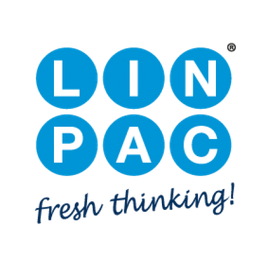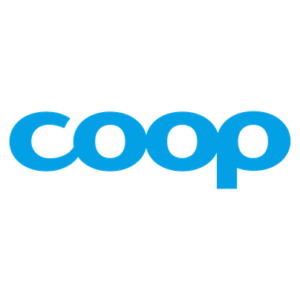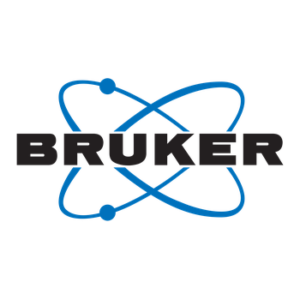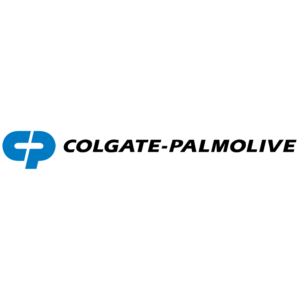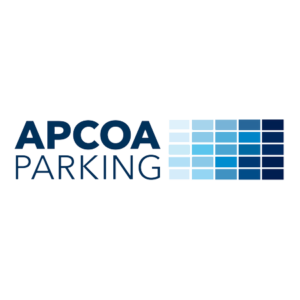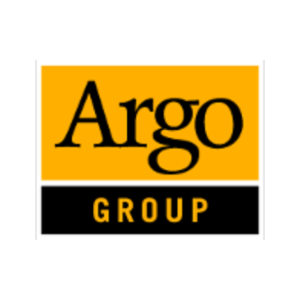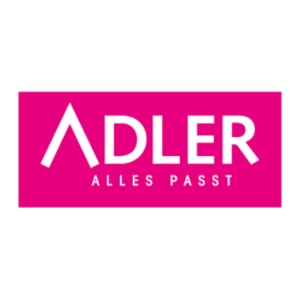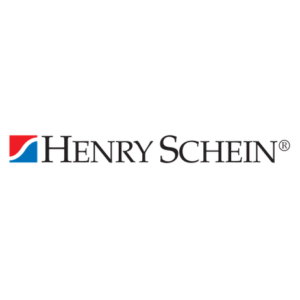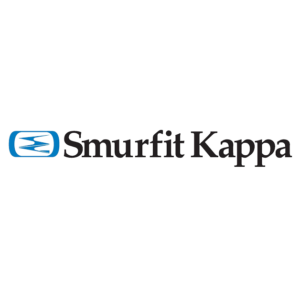 Are you ready to start doing that?
Regardless of whether you want to digitalise a simple task or a complicated process.
Ask us today how we can help you.